Hire with confidence!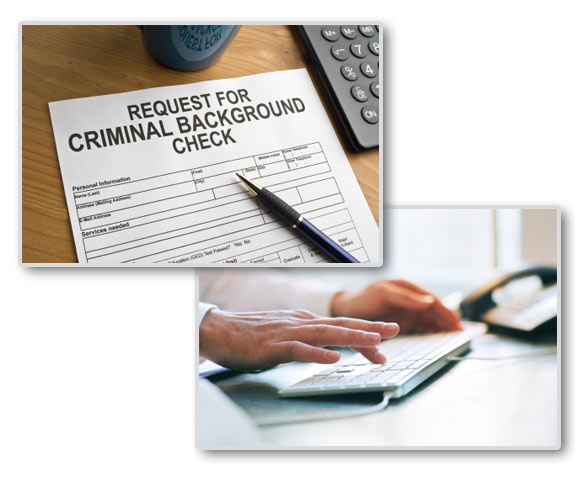 Mitchell Reports™ provides thorough pre-employment screening solutions when it comes to hiring decisions.
We offer you several levels of service by customizing suites of online screening solutions. Mitchell Reports™ takes the guess work out of verifying the information provided by applicants, volunteers or prospective business partners.
Mitchell Reports™ is an information network aggressively focused on assembling the most powerful set of records in the country. You will have access to this data and able to make decisions within days - not weeks! And it's very affordable too.
Fast turnaround time
1.6 days nationwide has been our latest internal survey results. That's an amazing track record!
Mitchell Reports™ is an industry leader who understands the investigation process and celebrates 51 years conducting pre-employment investigations. Making background screening fast, efficient, and highly confidential is a service you can count on.
Join our long list of exceptional clients who depend on Mitchell Reports™ for all their screening needs.
Manufacturing
Corporate
Staffing
Insurance
Financial Services
Education
Healthcare
Transportation
Retail
Churches
Features
Quick return of requested background searches.
Highly confidential and secure servers requiring no additional software to install.
Files are encrypted for maximum security and safe delivery.
Competitively priced searches with packages available for even more savings.
Invoicing monthly with details of locations, departments, groups, buildings and other sub codes to track in budgetary reports.
Automatic Reorder feature available at selected incremental dates to further expedite the screening solution.
Add more searches without re-entering applicant data.
Powerful search and managerial reports
Option to monitor candidate searches monthly to bring you further peace of mind.
Quick startup process:
Download and print the following PDF files:
Fax the signed subscriber agreement to (864) 329-0531
or mail to 2131 Woodruff Road, Suite 2100-299, Greenville, SC 29607-5959