Have your suspicions of a cheating spouse turned your world upside down?
Stay Calm. Be Smart.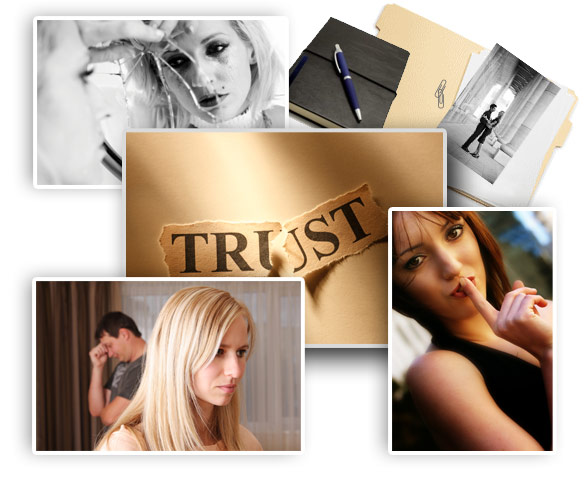 If you suspect your spouse is having an affair – or at least contemplating one – it is highly likely you are correct. For the last five decades, Mitchell Reports has handled sensitive and challenging cases just like yours.
All consultations are confidential and free.
Let us help you get the proof you need to move forward and put your life back in order.
Call us toll-free today at 800-785-2425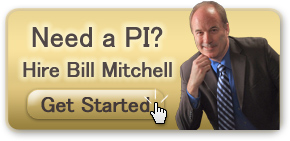 I found out my spouse was seeing someone after being married for over 20 years. After investigating firms throughout my area I decided on Bill Mitchell. Bill's approach was exactly what I needed. He not only gathered the prof to prove the affair but also helped me to cope with what was happening. Bill takes the time to keep you updated on your case and offered sound advice to guide me through this tough ordeal. I HIGHLY recommend his services. Bill delivered quick results for my case.


by: John O.
I took some time to review investigations firms that had the experience and capability to handle my case quickly. Mitchell Reports comes with a vast degree of experience and knowledge of this business. Mitchell Reports completed the investigation in very short order and with the details that were needed for me to prove my case. You will not be disappointed!


by: Jack C.
Bill Mitchell helped me in a very painful emotional situation. His advice is sound and he is not only professional but very compassionate as well. I have never dealt with infidelity, especially of this nature, and Bill's advice and guidance not only led me to evidence of my partner cheating, but also help for healing in the future. I highly recommend his service and his book as well.


by: Will W.
I found Mitchell Investigations to be professional, informative, discreet and trustworthy. They responded to all communication in a timely manner. I will definitely use this service again if the need arises. I highly recommend Mitchell Investigations.


by: Maureen A.
Please, use his services! He is excellent, accurate, detailed, and professional. Mr. Mitchell was able to locate who I was seeking without delay and offer me information that simply was amazing due to the exactness of the information. I think the service deserves more than five stars---Mr. Mitchell is SUPERB!


by: Fred N.