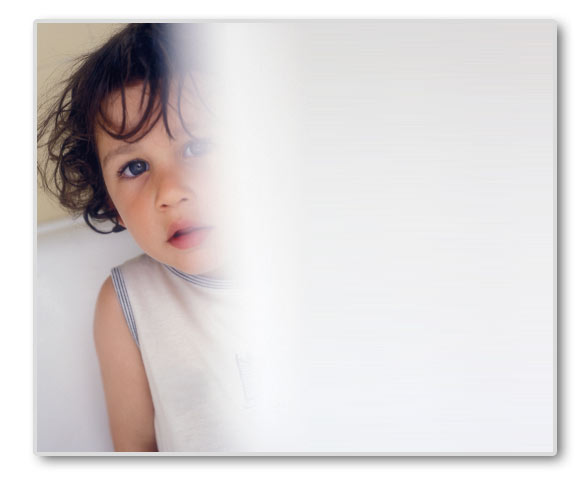 Child custody is the most important responsibility you will ever face. Understanding how a divorce changes their future is vital. Why let a court decide their fate without making your case that they are safe and in a loving environment after you part ways?
Let's face it, not all parents doing a great job. In some cases, they are left alone, abused, mistreated, used as pawns, and even neglected. The safety of your children is paramount. If you believe your kids may be in danger during a custody visit by willful acts, overt neglect, abandonment or even simple carelessness –
you need proof!
You need Mitchell Reports!
Fact based information and admissible evidence presented in court must be clear, accurate, reliable, and supported by verifiable truth.
We look for evidence and document our findings in a way to convince a judge how your children need to be protected. We also realize you cannot rest until your child's safety is no longer in question. It's time for action. So make the call before time runs out.
Call us today to discuss. 800-785-2425.