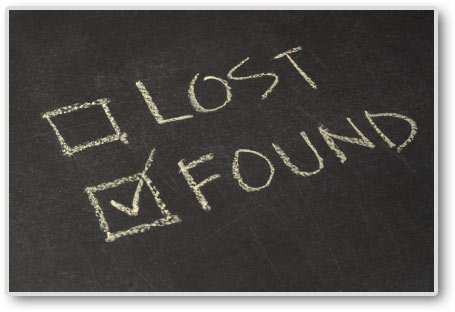 Locating "hard to find" people is a specialty at Mitchell Reports. Since 1961, Mitchell Reports has been successfully locating "hard to find people" for families, lawyers, law enforcement, businesses and others. With all the "self-service" information on the internet these days, people often spend hours and hours trying to locate their "hard to find" person themselves. But, let's face it…
if it were that easy, no one would be "hard to find"!
Whether a missing person, trial witness or lost friend or loved one, Mitchell Reports has the proven skill, techniques and experience to track them down – without them even knowing it!
Call us today to discuss your needs.
800-785-2425